About the theme
The crafts sector is the second-largest source of employment after agriculture. It is estimated that this sector employs over seven million families in India. With a potential for high employment and with great economic importance in terms of foreign exchange earnings, crafts play a significant role in the country's economy.
But the picture is not all rosy. Craftsmen are grappling with the inability to produce high-quality market driven artefacts. Despite superior skills, the wage growth of artisans has not kept pace with the income growth experienced by other sectors.
To compound their woes, the younger generation is drifting away from the sector at an alarming pace. While the poor income and lack of respect for their skill are often cited as reasons for this lack of interest, the fundamental challenges affecting the crafts sector can be linked to changes in the societal landscape:
Craft dilution: With competition from machine-made crafts, cheaper and faster production has become the norm. The emphasis on productivity over creativity has led to the use of poor-quality raw material and the simplification of designs.
Business environment: The drastic change in business practices over the last two decades has distanced the markets from the craftsmen. Social media and digital payments have exacerbated the artisans' woes, since they are ignorant of these ways of doing business. Existing educational institutions are also unable to cater to the artisans' needs to adapt to these changes in the business environment.
Degrading ecosystems: Any craft form engages more than one individual. Ecosystem service providers perform an important service pre- and post an artisan's contribution. With artisans departing the crafts sector, this ecosystem that surrounds craftsmen is gradually degrading.
The Tata Trusts' initiatives in this sector include nurturing young handloom weavers in Madhya Pradesh and uplifting Dhokra artisans in Odisha, to revitalising Kauna grass craft and bamboo crafts in Manipur.
Latest
14 December, 2020 | Opinions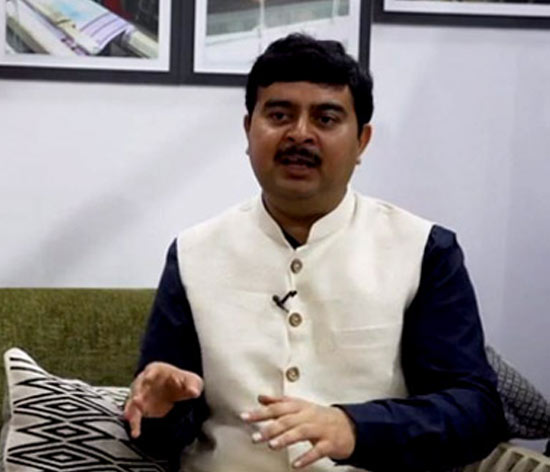 View all initiatives under this theme