About the theme
Consistent with its commitment to the Paris Agreement, India is taking giant strides in harnessing renewable energy to meet its target of 175GW clean energy by 2020. There is an urgent need for proper facilitation of resource-efficient greening of the economy, with specific focus on waste, water and energy. The objectives of the Trusts' energy initiative are aligned with the Ministry of New and Renewable Energy's goals of enhancing the scale and reach of clean, affordable energy.
Expanding infrastructure and upgrading technology to provide clean energy are crucial parameters that can encourage growth as well as contribute to the conservation of the environment. Access to permanent electricity and clean cooking energy are enablers for good health, education, livelihood generation, environment protection and women empowerment.
As our societies continue to modernise, our need for energy continues to grow. With rising awareness, most societies are now actively adopting cleaner, greener fuels. The Tata Trusts are working at the grassroots level and focusing on those who have no access to clean energy and are impacted the most by pollution.
Conscious about the strong correlation between access to sustainable energy and poverty alleviation, the Trusts are keen to support and implement replicable energy projects and interventions where underserved households become owners of assets rather than mere consumers – leading to genuine welfare and the holistic eradication of poverty. Initiating sustainable energy projects in 2014, the Trusts have since successfully implemented programmes across the country, and are continuously evaluating new opportunities in the green energy space.
The energy programmes are designed with the objective to:
Address the nation's challenge of providing power on demand to the most underserved communities, and satisfy the energy needs of the rural community.
Provide rural households with clean cooking energy to overcome health and environmental hazards caused by using bio-fuels.
Empower rural entrepreneurs for providing last-mile energy services, besides skilling them to create needs.
Conduct extensive research to develop technologies for affordable and sustainable systems, which increase income and reduce drudgery.
Develop policies and procedures to move towards a clean, reliable, secure and sustainable energy supply.
Latest
03 December, 2020 | Events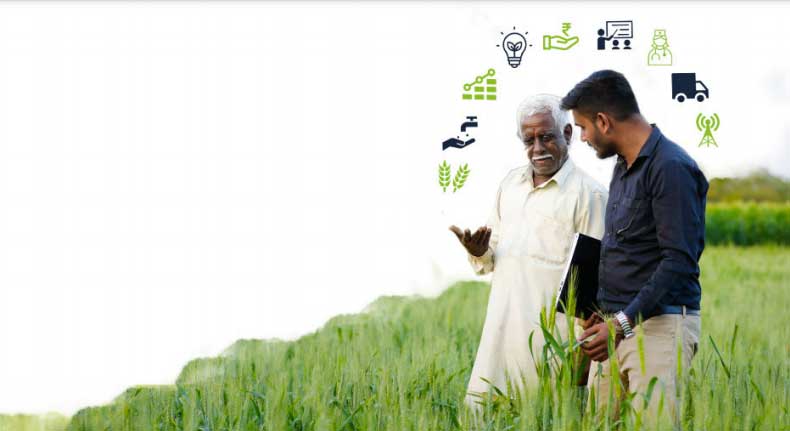 29 July, 2019 | Surveys and Reports
View all initiatives under this theme