Overview
URBAN SCENARIO AND ITS CHALLENGES
Urbanisation has become synonymous with modernisation and progressive development. Yet, while the transition uplifts cities and sets the wheels of economic prosperity and all-round development in motion, a new set of challenges begin to emerge. Beyond a certain threshold, a city's infrastructure, natural resources and governance mechanism begin to reel under the mounting pressure of unplanned growth.
The United Nations estimates that close to 68 per cent of the world's population will live in urban areas by 2050, up from the current 55 per cent. India's urban population will have grown by an additional 416million dwellers by that time.
Through their migration and urban habitat portfolio, the Trusts address the following sustainable development goals (SDGs) of the United Nations:
SDG 1: No poverty
SDG 2: Zero hunger
SDG 3: Good health and well-being
SDG 6: Clean water and sanitation
SDG 10: Reducing inequality
SDG 11: Sustainable cities and communities
SDG 17: Partnerships to achieve the SDG
Shikha Srivastav
Migration and Urban Habitat
Migration-induced urban growth is expected to occur in tier II cities and smaller towns rather than in metropolitan cities, and because of this, urban centres need to be equipped to carry out targeted, time-based projected planning.
Latest
22 December, 2020 | Events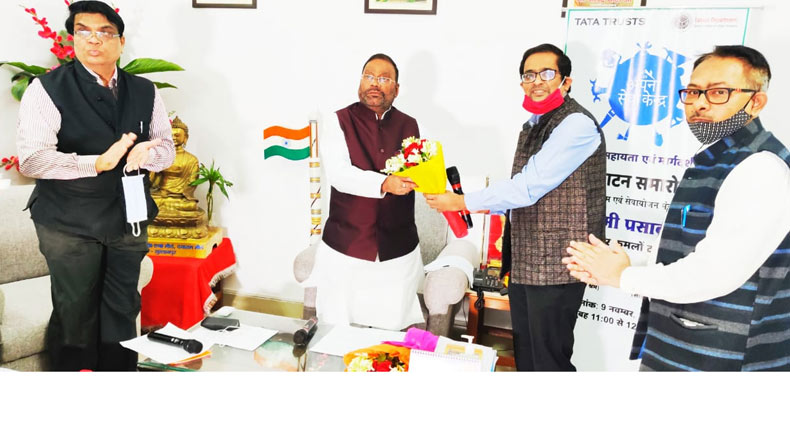 Uttar Pradesh Labour Minister Swami Prasad Maurya flags off Mobile Apna Seva Kendra
08 November, 2019 | Publications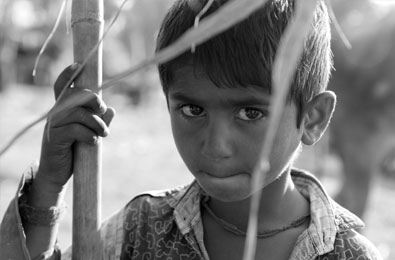 Regions Covered in Migration and Urban Habitat
Key highlights — Migration and Urban Habitat
Voices
What cannot be measured cannot be managed. What cannot be managed cannot be expanded. We kept meticulous data and documentation.
— Pramod Kulkarni, SATHI (Society for Assistance to Children in Difficult Situation), Bangalore