About Tata Trusts
In a country that is home to the world's second-largest population, when one of its largest organisations providentially happens to be a philanthropic organisation, it raises hopes for a promising and sustainable future. For people across the country, the Tata Trusts symbolise humanitarianism and personify the prodigious force that advances new frontiers of social and economic development.
A dream that lives on
The journey of a million smiles began in 1892 with Jamsetji Tata, the pioneer, visionary and founder of the Tata Group, setting up the JN Tata Endowment for higher education of Indians. Regarded as the 'Father of Indian Industry' and one of the most important builders of the modern Indian economy, Jamsetji introduced the apprentice system at work, crèches and primary classes for...
Know more
As on March 2020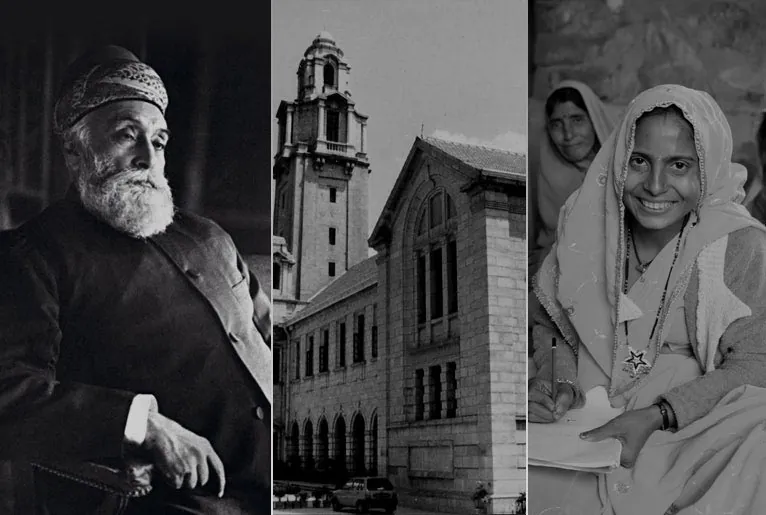 Tata Trusts History
Voices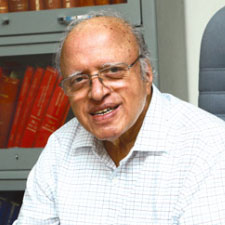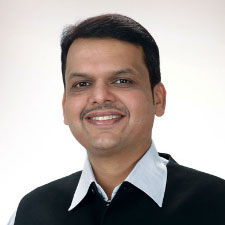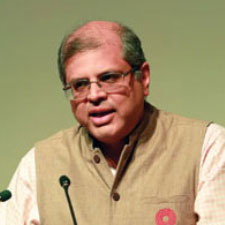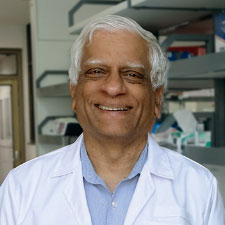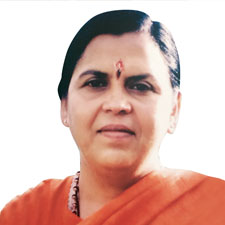 "My hopes for India are very bright. We have all the ingredients essential for developing a great nation devoid of poverty and hunger. This has been my goal and it has defined my work over the past half-century."
— Late Dr Monkombu Sambasivan Swaminathan, Indian Agronomist
"This 4Ps model leads to 4Fs: funds, functions, functionaries and facts (or knowledge). These get decentralised in the partnership, enabling true democracy to exist and flourish."
— Devendra Fadnavis, Deputy Chief Minister of Maharashtra
"In a collaborative project you need to be very clear about who is doing what, you must have good reporting mechanisms, you need to have good communication on an ongoing basis."
— Amit Chandra, Jai Vakeel Foundation
"The field of genetics has been turned on its head thanks to gene editing technology. The biggest opportunities with gene editing are in healthcare and in agriculture."
— Suresh Subramani, Global Director, Tata Institute for Genetics and Society
"I believe the contribution of these Zila Swachh Bharat Preraks for the Swachh Bharat Mission will have a lasting impact in the years to come and help sustain the mission's positive impact on rural health and hygiene."
— Uma Bharati, Former Minister of Drinking Water and Sanitation